Alumni Spotlights
We are so proud of all our scholars who have been a part of the Guardian Scholars Program. Read what our Alumni have to say about the program and where they are now.
Tomanik'e C. Banks | B.A in Public Health with a minor in Psychology | Spring 2018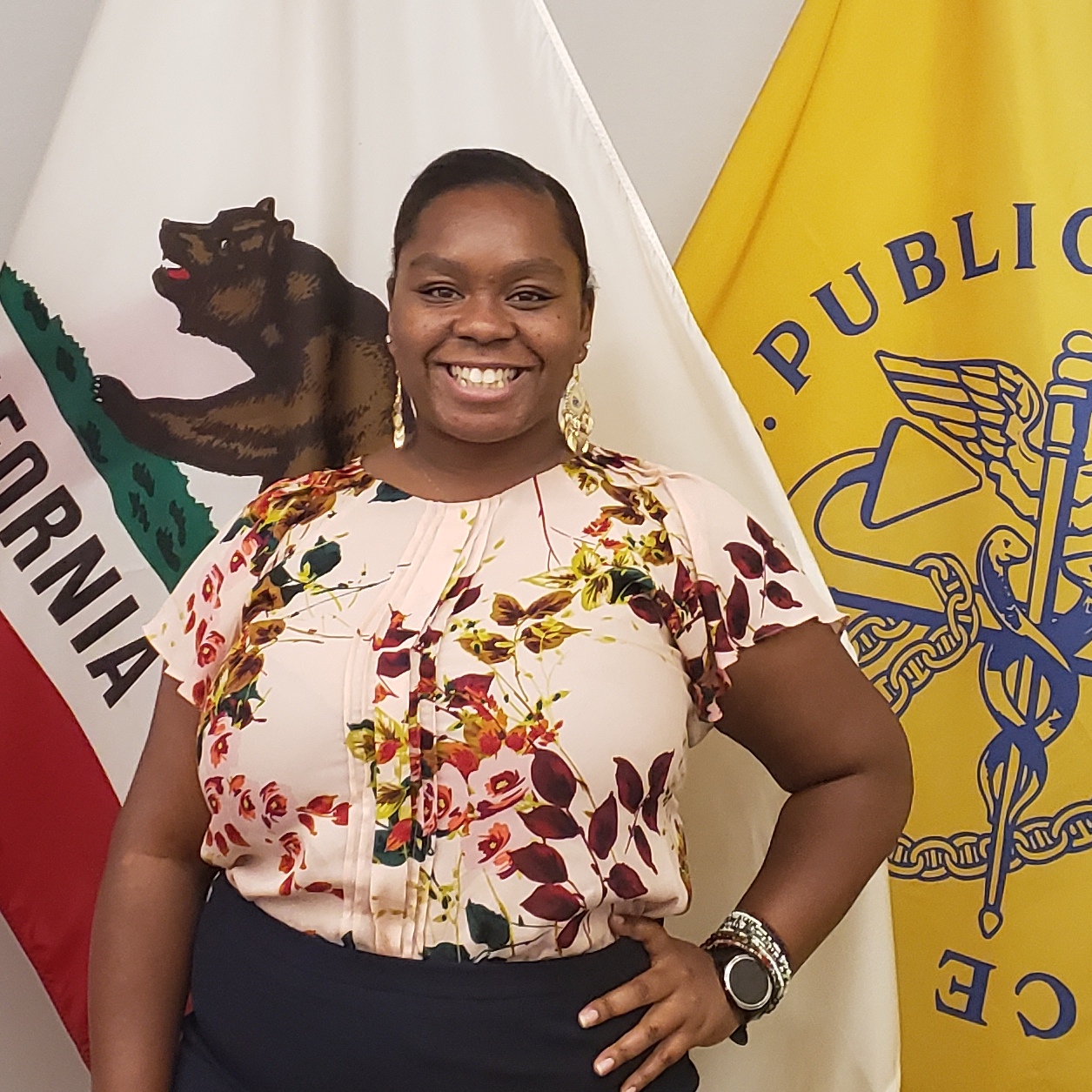 Since graduating from UC Merced in 2018 I've served as a Peace Corps Volunteer in Sierra Leone, West Africa in the health sector. I was abroad for nearly two years until evacuated due to Covid-19. Since my evacuation I've made my way back to the Central Valley. I am currently a Consumer Safety Officer with the U.S. Food and Drug Administration (FDA). I work from home but I also do a lot of field work, which helps to keep things exciting. I am nearing my one year anniversary with the agency and I am thrilled! I have an amazing supervisor, great colleagues and best of all I get to protect and serve the public by protecting public health! During my time at UC Merced the Guardian Scholars Program helped me in a myriad of ways. I enjoyed the meetings and events held by GSP and the financial support was greatly appreciated, but the sense of community was the most beneficial component. As a first generation student and a foster care alum the odds where stacked against me. It was reassuring to have conversations with my fellow GSP peers who were facing some of the same challenges and came from similar backgrounds. Moreover, Kevin Bristow and Edith Ramirez helped to keep me on track and navigate the world of academia.